Introducing Modgic Claims Advisory Service
The perfect compliment to the Modgic Software Platform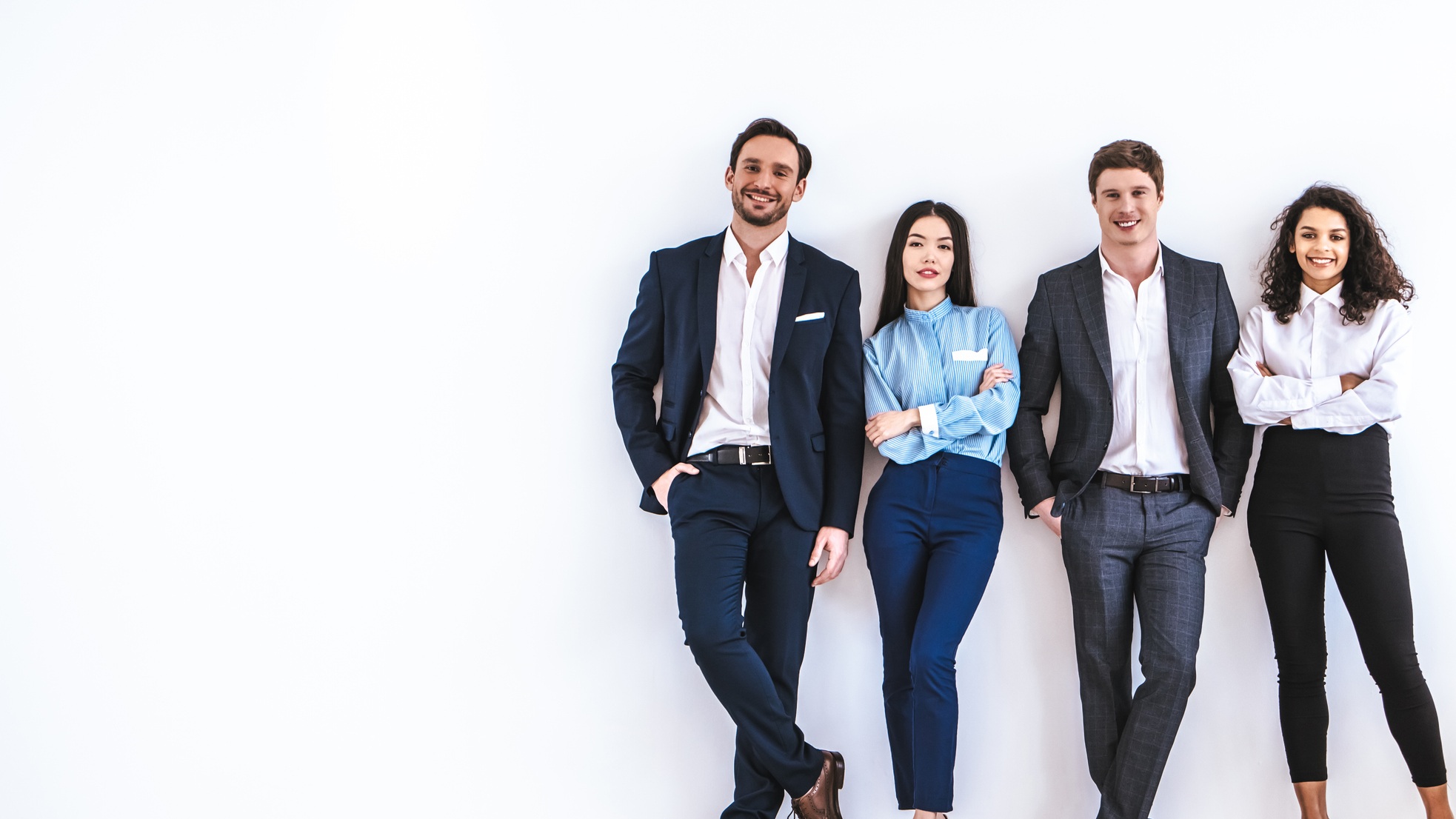 4 simple steps to grow and retain your book of business!
1. Analyze
Use MODGIC to analyze and pinpoint the mod impactful claims
2. Inform
Review the Modgic analysis results to show the positive premium & mod effects from effective claims oversight
3. BOR
Wedge the knowledge and results against the incumbent to pick up a BOR
4. Perform
Sit back and relax while you use MODGIC Claims service to effectively manage the claims and solidify your relationship
Included Features
Initial Claim Review and Status Report

Annual updated reports before unit stat filing

Renewal Reports 30 days prior to the effective date

Claim closure report whenever a claim is closed

Reports on demand when requested

The super-producers tool to success!
Studies have proven excellent service and tools are the #1 relationship driver and the best way to maintain long term customers
Maintain Constant Valuable Contact
Maintaining contact with a client with a purpose that provides a direct benefit to a client is 10X more powerful than one without
Providing real results that affect the bottom line are the biggest drivers business owners value when making decisions
Empty promises lead to losses
The inability to maintain your service proposition is more detrimental than not offering one at all